Our Company Is a Professional Pet Snack Manufacturing Company And Oem Factory, Founded In 2014, The Company's Main Business Is Dog Treats, Cat Treats Canned Cats, Dog Dental Chews, Dog Biscuits,Freeze-Dried Cat Food, Retort Cat Treats, Wet Cat Treats Etc.,The Company Has a Professional The R&D Team Has a Unique Sino-German Joint Venture Background, a Wide Range Of Pet Snacks, Rich Laboratory Facilities, Anda Professional R&D Team. These Advantages Enable The Company To Continue To InnovateIn The Pet Snacks Market And Provide High-Quality And Diverse Products. Meet Pet Owners' Needs For Health,Delicacy And Innovation.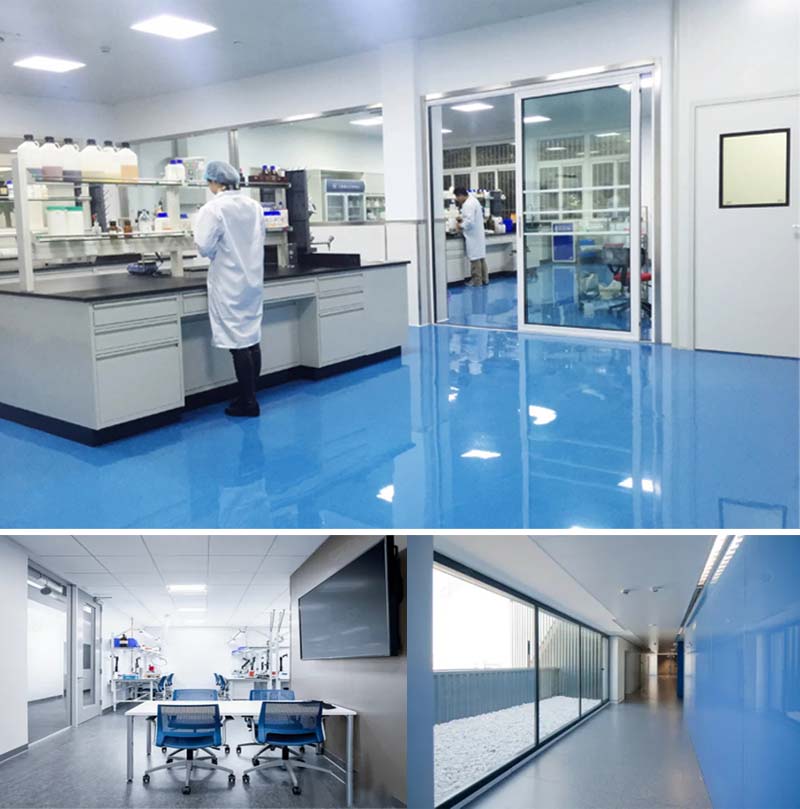 Unique Ingredients Can Bring Differentiation And Innovation To Your Products. We Have Professional Nutritionists And Veterinary Experts, As Well As Professional Ingredient Researchers, Who Can Constantly Explore New Ingredient Options, Provide More Flavors And Nutritional Combinations, And Ensure That While Providing Delicious Food, It Also Meets The Health And Nutritional Needs Of Pets.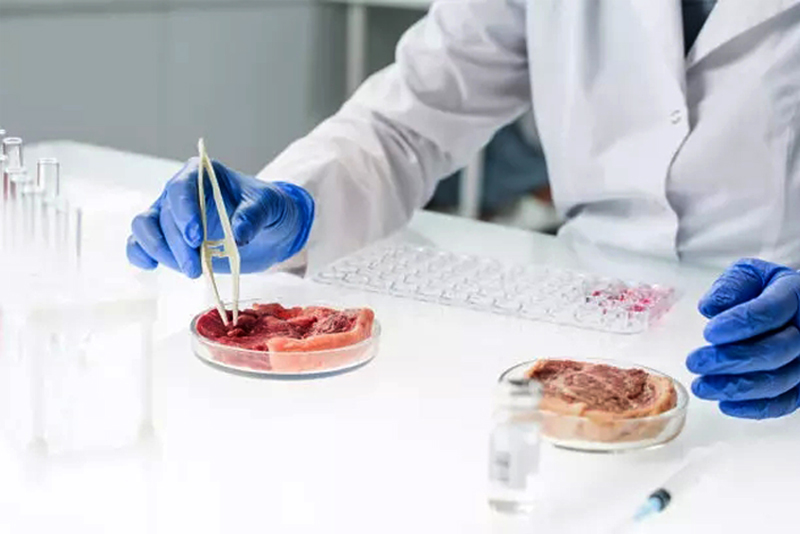 The Safety Of Pet Treats Is Paramount. We Have Food Safety Experts And a Quality Control Team That Can Ensure That Products Comply With Standards And Regulations, And Ensure Product Quality Through Strict Inspection And Testing. Pets Are Also Very Sensitive To The Taste And Taste Of Food. A Team Dedicated To Taste And Taste Can Ensure That The Product Not Only Has a Good Taste, But Also Arouses The Interest Of Pets And Increases The Attractiveness Of Pet Treats To Pets.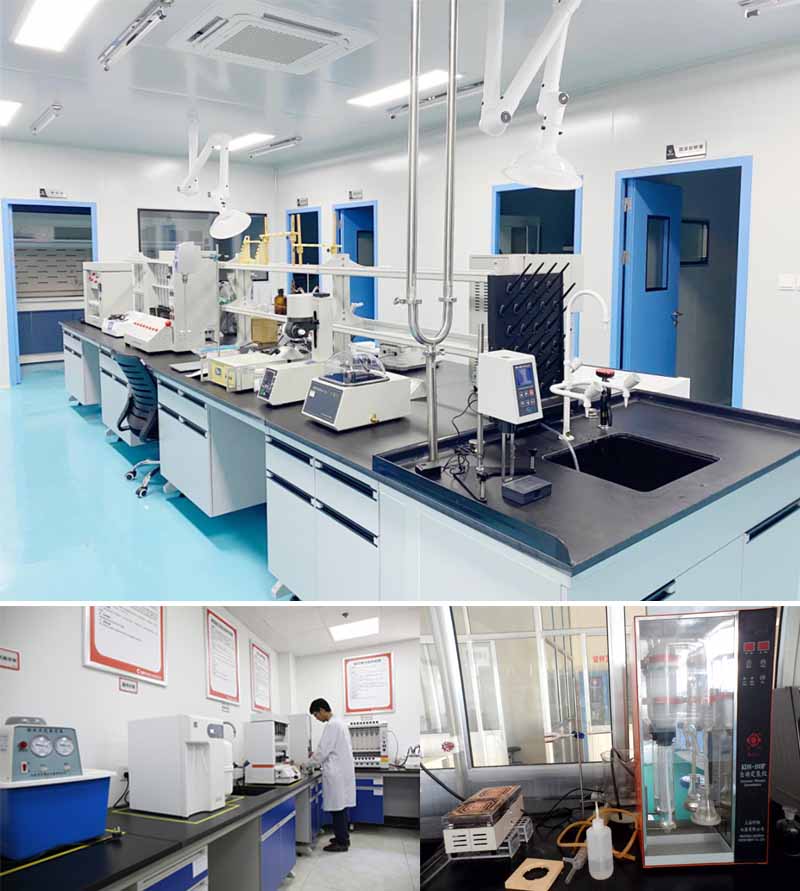 Food Safety Is Very Important For Pet Treats Production Companies, We Are Equipped With Various Food Testing Instruments, Such As 1. Ph Meter: Used To Measure The Ph Value Of Samples. 2. Weighing Equipment: Used To Accurately Weigh Raw Materials With Different Components. 3. Sterilizer: Used To Sterilize Laboratory Equipment And Samples. 4. Oven: For Drying And Heating Samples. 5. Electron Microscope: It Can Be Used To Observe The Fine Structure Of Pet Food Ingredients. 6. Water Quality Testing Equipment: Used To Test The Purity And Composition Of Water Quality To Ensure Product Quality. 7. Temperament Detection Equipment: Used To Detect Volatiles And Organic Compounds In Pet Food. 8. Ozone Generator: Used To Produce Oxygen, Which Can Be Used To Treat Smell Or Aroma Substances In Water Or Food. 9. Digester: Used To Convert The Sample Into a Form That Can Be Easily Analyzed. 10. Reaction System Equipment: Used To Test The Parameters Of Chemical Reactions In Pet Food. 11. Liquid Chromatography: Used To Separate And Analyze Compounds In a Sample. 12. Mass Spectrometer: Used To Analyze And Identify Compounds In Pet Food. 13. Infrared Spectrometer: It Can Be Used To Analyze The Molecules And Structures In Pet Food. 14. Uv/Vis Spectrophotometer: Used To Analyze The Concentration Of Various Chemical Substances In Pet Food. 15. Thermogravimetric Analyzer: Used To Study Thermal Stability And Pyrolysis Characteristics In Pet Food. 16. Atomic Absorption Spectrometer: Used To Detect The Content Of Metal Elements In Pet Food. Through These Devices, The Food Quality In The Production Process Can Be Effectively Monitored And Controlled, The Possible Risk Of Contamination Can Be Reduced, And The Safety And Reliability Of Pet Treats Can Be Ensured. This Responsible Approach Helps Build Consumer Trust In Your Brand And Enhances Market Competitiveness.