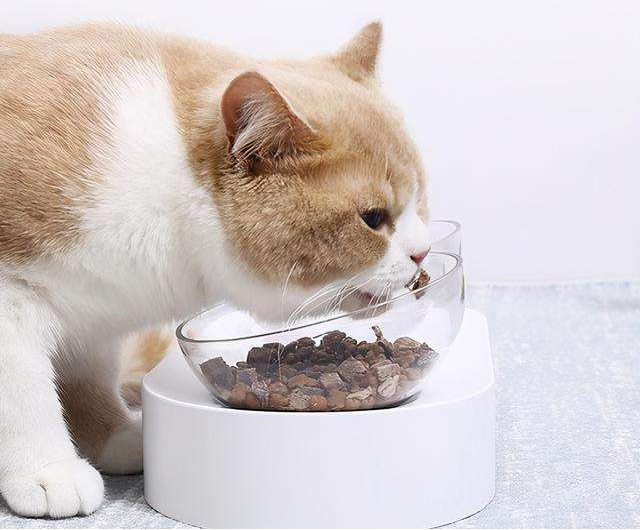 Being Overweight Will Not Only Make The Cat Fat, But Also Induce Various Diseases And Even Shorten Life Span. For The Health Of Cats, Correct Food Intake Control Is Very Necessary. Cats Have Different Food Requirements During Childhood, Adulthood And Pregnancy, And We Need To Have a Proper Grasp Of Their Food Intake.
Food Intake Control For Kittens
Kittens Have Particularly High Energy And Calcium Needs Because They Are Going Through a Period Of Rapid Growth. Within Four Weeks Of Birth, They Quadruple Their Body Weight. A Six- To Eight-Week-Old Kitten's Daily Energy Needs Are About 630 Decajoules. Its Energy Requirements Decrease With Age. When Kittens Are Nine To 12 Weeks Old, Five Meals a Day Are Enough. After That, The Cat's Daily Meal Times Will Gradually Decrease.
Adult Cat Food Portion Control
At About Nine Months, Cats Become Adults. At This Time, It Only Needs Two Meals a Day, Namely Breakfast And Dinner. Long-Haired Cats That Are Inactive May Only Need One Meal a Day.
For Most Cats, Several Small Meals Are Far Better Than One Large Meal a Day. Therefore, You Should Reasonably Allocate The Cat's Daily Food Intake. The Average Daily Energy Requirement Of An Adult Cat Is About 300 To 350 Kilojoules Per Kilogram Of Body Weight.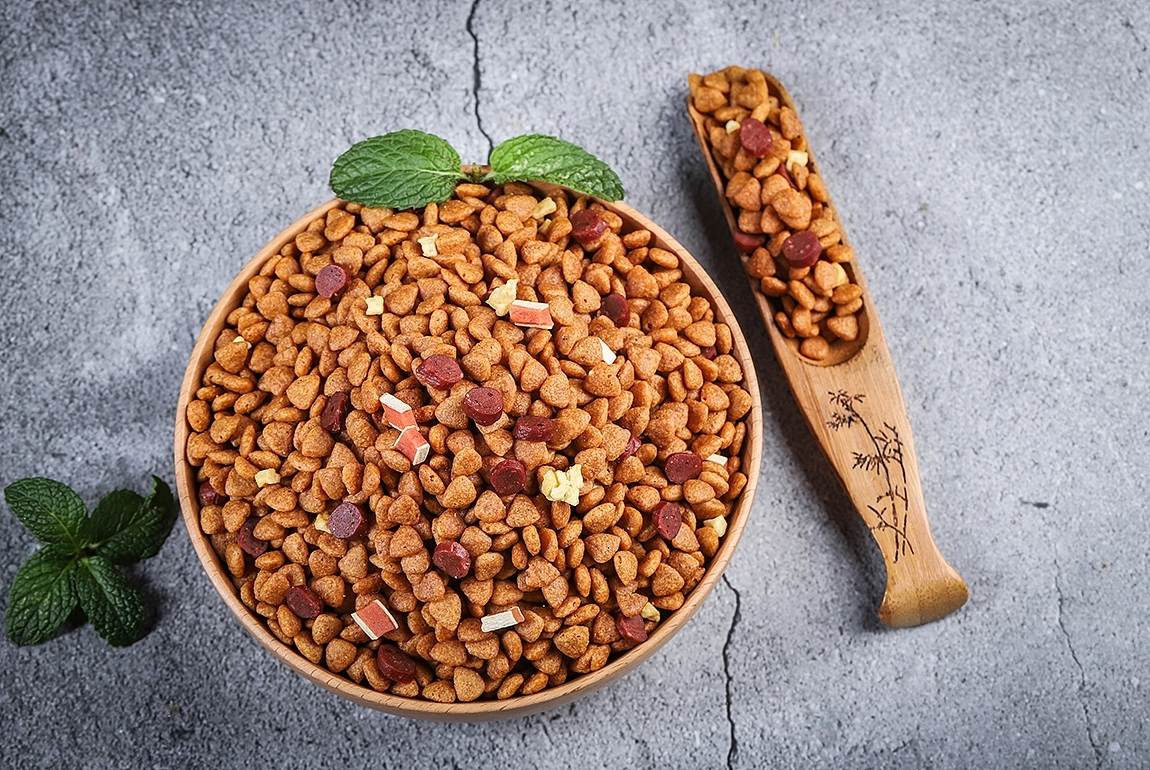 Pregnancy/Lactation Food Portion Control
Pregnant And Lactating Female Cats Have Increased Energy Requirements. Pregnant Female Cats Need a Lot Of Protein. Therefore, Cat Owners Should Gradually Increase Their Food Intake And Distribute Their Five Meals a Day In a Balanced Manner. The Food Intake Of a Female Cat During Lactation Depends On The Number Of Cats, Which Is Generally Two To Three Times The Normal Food Intake.
If Your Cat Is Particularly Withdrawn From People And Prefers To Snuggle Up And Snooze In One Place By Itself, Watch His Weight. Just Like People, Being Overweight Will Not Only Make Cats Fat, But Also Induce Many Diseases, And Even Shorten The Life Span Of Cats. If You Notice That Your Cat Is Gaining Significant Weight, It Is Good For His Health To Temporarily Reduce His Daily Food Intake.
The Relationship Between Feeding Methods And Cat Feeding Behavior
When Feeding Dogs And Cats, It Is Important To Remember That Both Previous And Recent Eating Experiences Can Influence Their Choice Of Cat Food. In Many Species, Including Cats, The Particular Flavor And Texture Of An Early Diet Can Influence The Choice Of Diet Later. If Cats Are Fed Cat Food With a Certain Flavor For a Long Time, The Cat Will Have a "Soft Spot" For This Flavor, Which Will Leave a Bad Impression Of Picky Eaters. But If Cats Change Their Food Frequently, They Don't Seem To Be Picky About a Certain Type Or Flavor Of Food.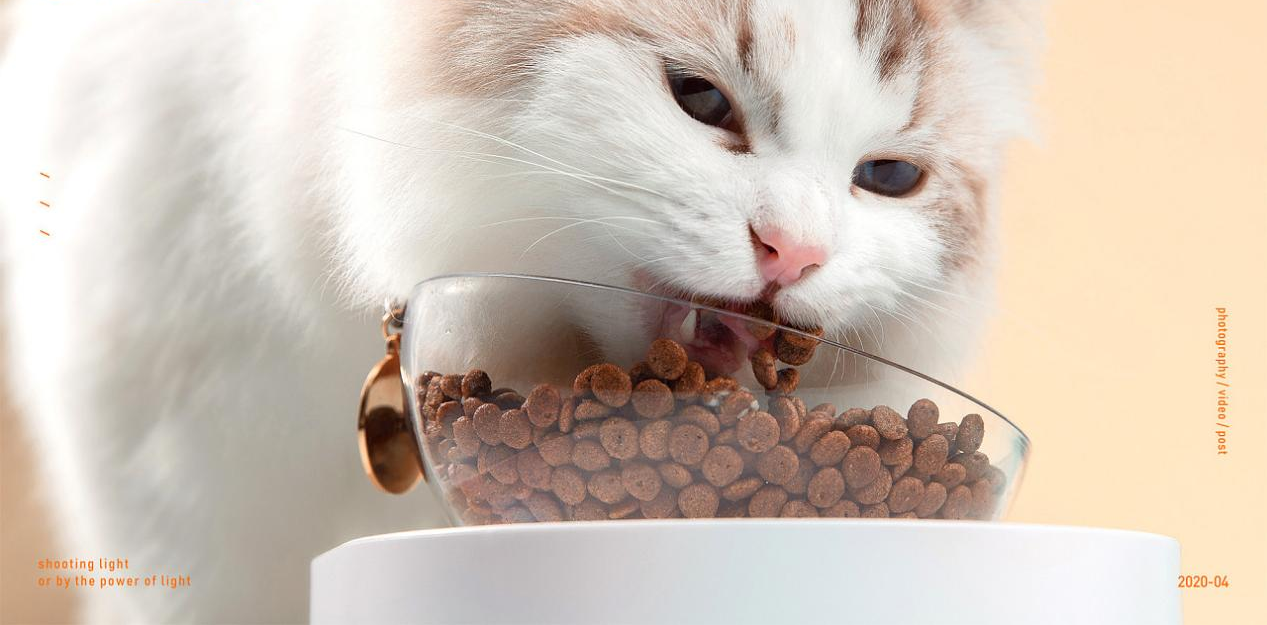 Murford's (1977) Study Showed That Well-Adapted Healthy Adult Cats Will Choose New Flavors Instead Of The Same Cat Food They Ate As a Child. Studies Have Shown That If Cats Are Often Adjusted To Cat Food, They Will Like The New And Dislike The Old, Which Means That After Being Fed The Same Taste Of Cat Food For a Period Of Time, They Will Choose a New Taste. This Rejection Of Familiar Tastes, Often Thought To Be Caused By The "Monotony" Or Flavor "Fatigue" Of The Cat Food, Is a Common Occurrence In Any Breed Of Animal That Is Very Social And Lives In a Comfortable Environment. Very Common Phenomenon.
But If The Same Cats Are Placed In An Unfamiliar Environment Or Made To Feel Nervous In Some Way, They Will Become Averse To Novelty, And They Will Reject Any New Flavors In Favor Of Their Familiar Flavors (Bradshaw And Thorne , 1992). But This Reaction Is Not Stable And Lasting, And Will Be Affected By The Palatability Of Cat Food. Therefore, The Palatability And Freshness Of Any Given Food, As Well As The Cat's Level Of Hunger And Stress, Are Very Important To Their Acceptance And Selection Of a Certain Cat Food At a Given Time. When Changing Kittens To New Diets, Colloidal (Wet) Food Is Generally Chosen Over Dry Food, But Some Animals Choose Their Familiar Food Over The Unfamiliar Canned Food. Cats Prefer Food That Is Moderately Warm Over Cold Or Hot Food (Bradshaw And Thorne, 1992). Therefore, It Is Very Important To Take Out The Food In The Refrigerator And Heat It Before Feeding It To The Cat. When Changing Cat Food, It Is Best To Gradually Add The New Cat Food To The Previous Cat Food, So That It Can Be Completely Replaced With The New Cat Food After Several Feedings.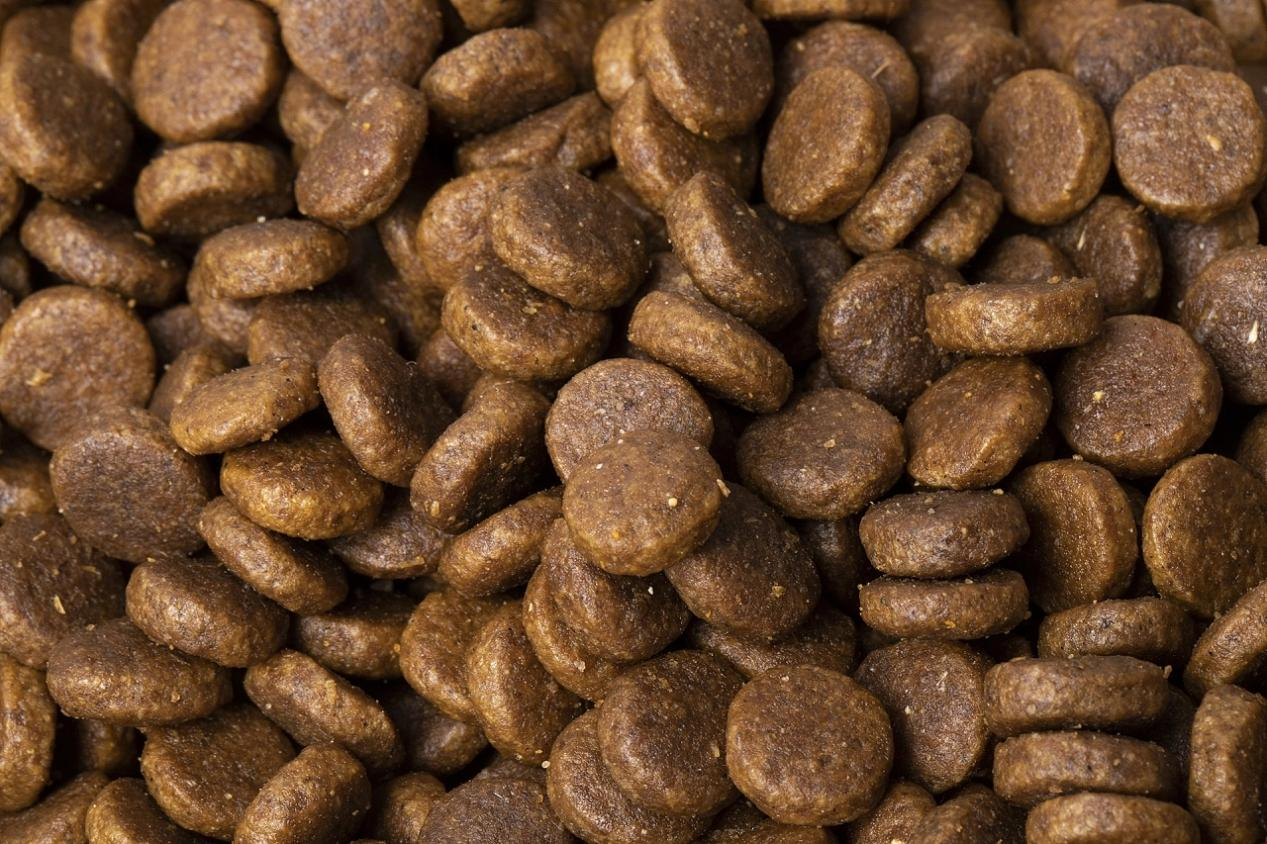 ---
Post time: Aug-31-2023