With the increasing awareness of pet care, the pet food market is experiencing vigorous growth. As one of China's largest dog snack suppliers, our company has been dedicated to providing high-quality pet food to pet owners. This year, we have placed special emphasis on the development of cat treats, aiming to offer healthy, natural, and delicious food choices for cats. Moreover, our company has the capability to manufacture cat canned food, freeze-dried cat treats, cat biscuits, and other related products. With an annual production capacity of 4,000 tons, we ensure prompt delivery to fulfill the needs of pet owners.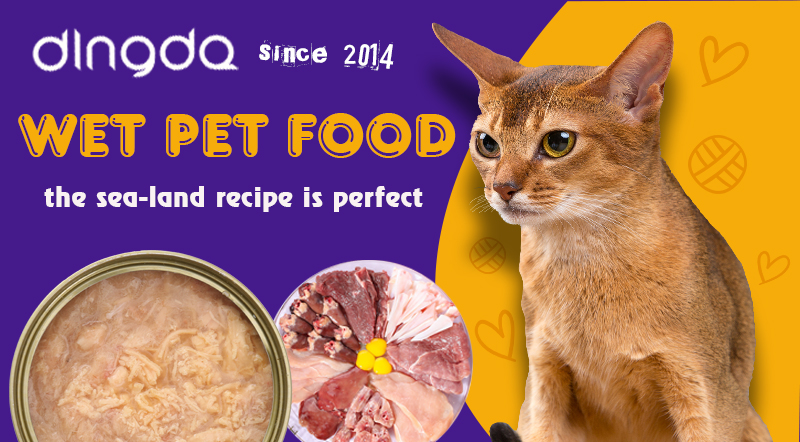 Prioritizing Cat Health through Professional Development
Guided by the principle of prioritizing pet health, our company insists on selecting healthy and natural ingredients during the product development process, avoiding any harmful additives for cats. This year, we have established dedicated research and product development centers, employing an experienced team to focus on cat treat innovation. Our continuous efforts aim to provide cats with delicious and nutritionally sound options.
Natural and Delicious, Crafted with Care for Cats
Our company is dedicated to introducing cat treat products made from natural raw materials, devoid of any artificial additives. We particularly emphasize cats' sensory experience, ensuring both health and deliciousness in our products. Our research and development team continually explores various ingredient combinations and flavor ratios, aiming to create cat treats that leave cats craving for more and pet owners witnessing their furry friends' satisfaction.
Diverse Product Line to Cater to Various Needs
Beyond cat treats, our company is capable of producing cat canned food, freeze-dried treats, cat biscuits, and more. Whether it's adult cats or kittens, whether they need nutritional supplementation or have particular taste preferences, our product line can meet diverse requirements. Our ongoing expansion of the product line aims to provide more choices for cats and pet owners, promoting diversity and health in pets' diets.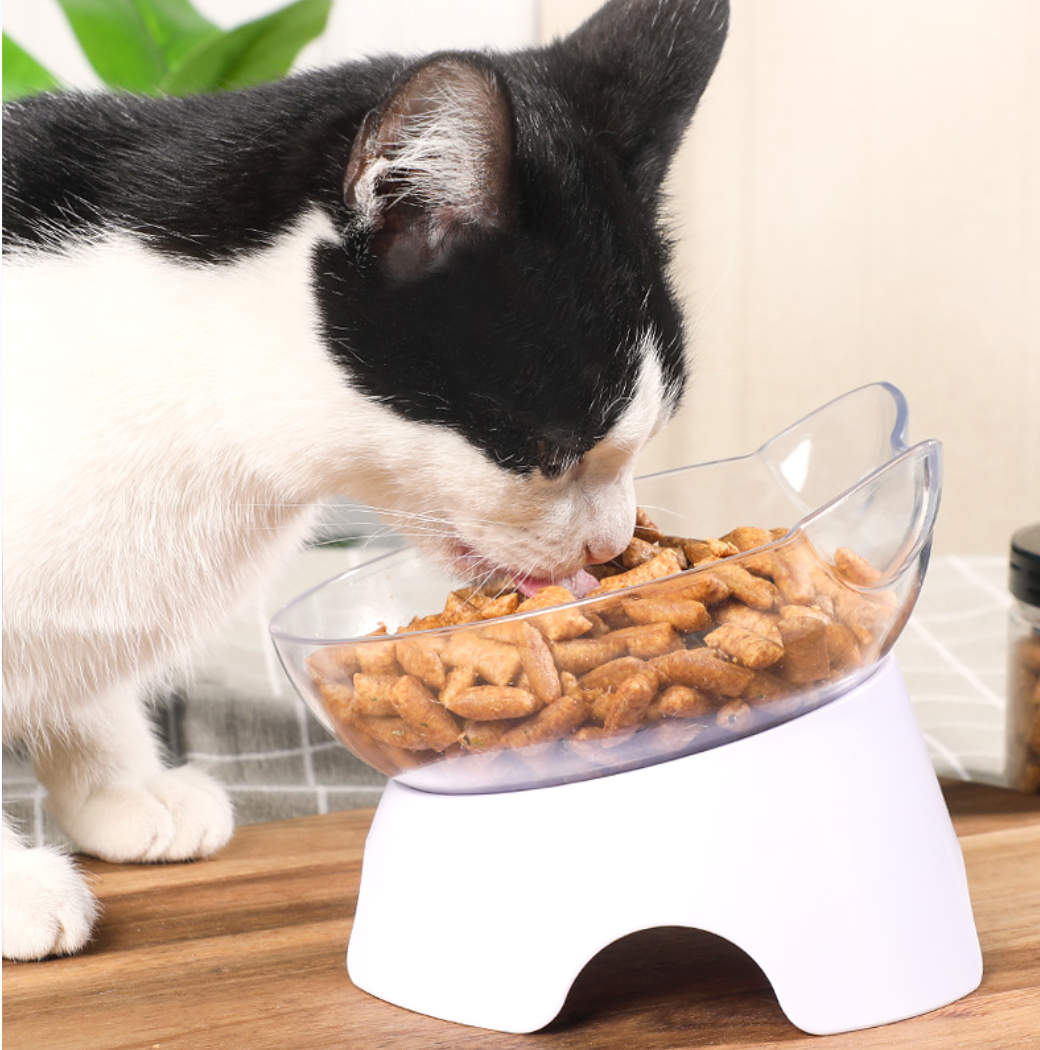 Strong Production Capacity, Swift Delivery
Equipped with our production workshop and advanced production lines, our company boasts an annual production capacity of 4,000 tons. Our state-of-the-art equipment and refined production processes ensure product quality and efficiency. Additionally, we've established an efficient warehousing and logistics system, enabling rapid product delivery to ensure pet owners receive their pet food promptly.
Global Reach, International Service
Our products are sold in multiple countries globally, with key sales regions including Europe, America, Japan, South Korea, and Southeast Asia. We continuously enhance product quality and service experience to cater to the needs of pet owners in various regions. Through the sharing of pet food, we aspire to bring health and happiness to more pets.
Looking Forward and Ongoing Innovation
In the future, our company will continue to center our product philosophy around cat health, driving innovation and development to provide pet owners with superior pet food options. We will increase technological investment to further enhance product quality and production efficiency, delivering better service and choices to pet owners worldwide.
As one of China's largest dog snack suppliers and co-packers, we welcome inquiries related to cooperation, product consultation, or partnership matters.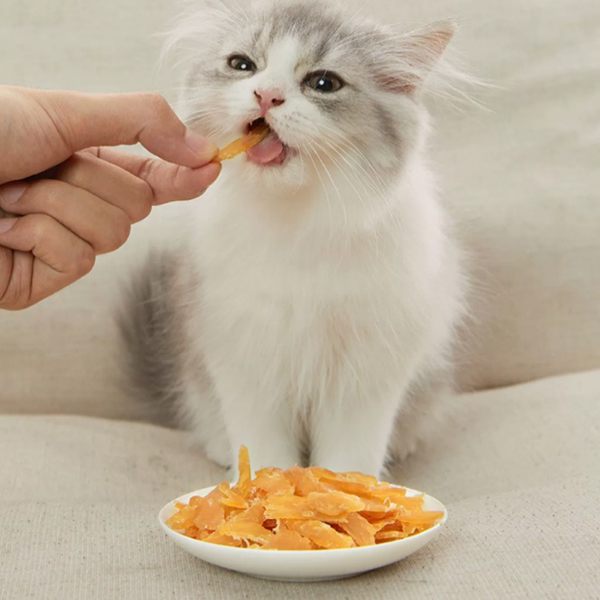 ---
Post time: Aug-31-2023