In Addition To Eating Dog Food, Dogs Can Also Be Fed Some Dog Snacks Occasionally, Which Can Not Only Improve The Relationship Between People And Pets, But Also Help To Train Dogs. But The Snacks Fed To Dogs Must Be Nutritious And Healthy.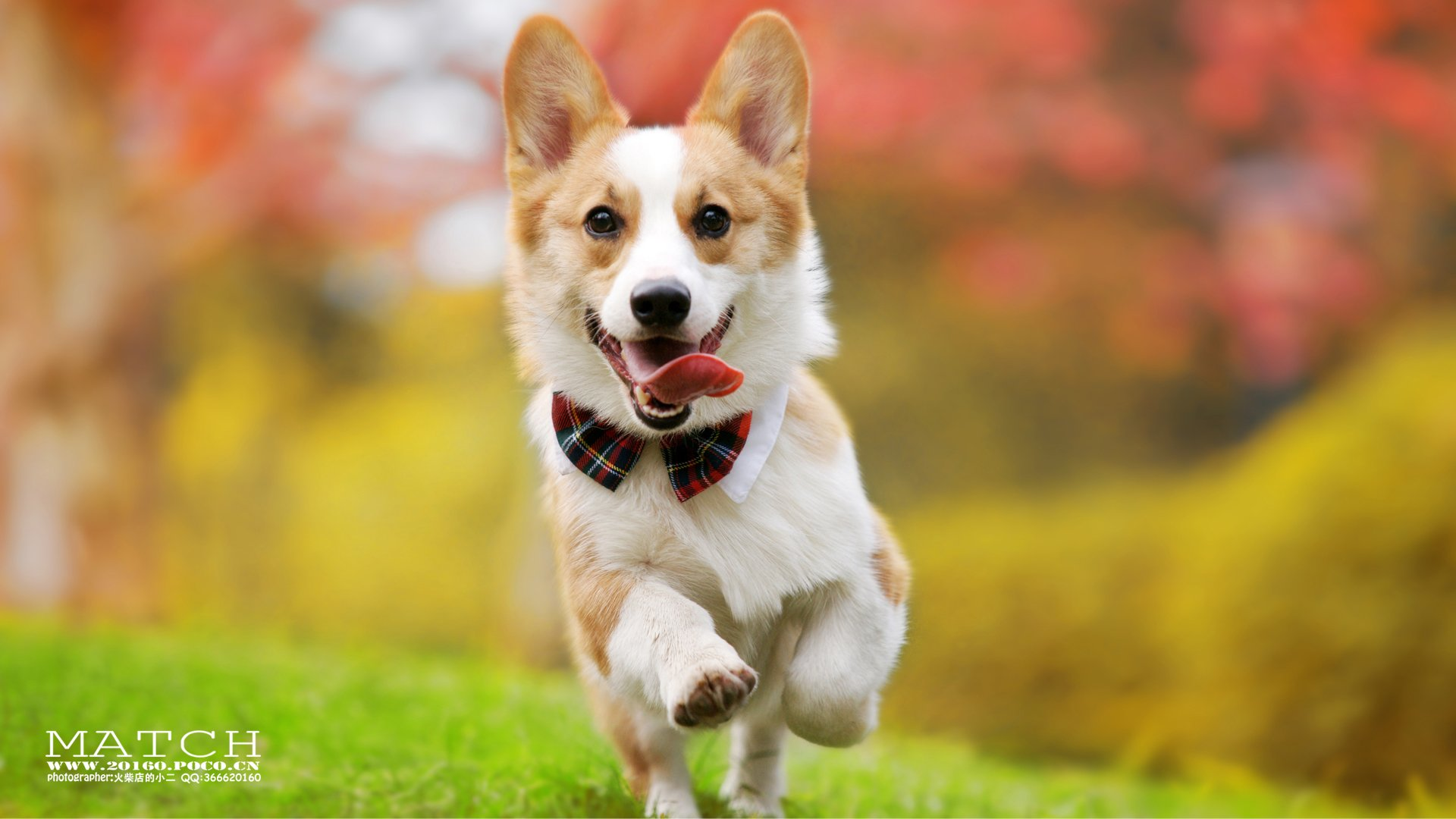 First, Let's Look At The Types Of Dog Snacks:
1. Starch: Generally Dog Biscuits And The Like, With Relatively High Hardness. In Addition To Starch, Some Milk Powder, Calcium, And Sugar Ingredients Will Also Be Added. It Is Quite Satisfactory And Mainly Provides Calories. If The Dog Is Fat, It Is Best Not To Feed It .
2. Chewing: Made Of Animal Skin, It Is Resistant To Biting And Grinding, And Can Also Be Properly Supplemented With Protein.
3. Animal Bones And Horns: The Main Function Is To Grind Teeth, And The Hardness Is Relatively High, So It Is Not Particularly Recommended.
4. Jerky: Dehydrated Jerky, With Moderate Hardness, Can Grind Teeth, And Can Also Supplement Protein, And Dogs Also Like To Eat It.
5. Canned Food: Generally Minced Meat + a Small Amount Of Animal Offal, With Good Palatability, Rich Nutrition, And Can Also Replenish Water.
6. Dairy Products: Generally Cheese, Milk Slices, And Milk Bars, Which Are Nutritious And Easy To Digest.
7. Freeze-Drying: Use Freeze-Drying Technology To Remove The Original Moisture Of The Ingredients, Retain The Nutrition And Taste Of The Food, Have Strong Rehydration, No Additives, And Are Very Healthy.

So, How To Choose Dog Snacks For Dogs?
1. Look At The Brand
There Are Many Brands Of Dog Snacks On The Market, And The Quality Is Also Uneven, So If You Choose Dog Snacks For Your Dog, You Must Choose a Relatively Well-Known Brand, So That You Can Avoid Unqualified Dog Snacks Produced By Some Black-Hearted Small Workshops, And Avoid Dogs Dogs Eat Snacks With Substandard Hygiene And Low-Quality Ingredients.
Dog Snacks Of Well-Known Brands Will Have Certain Guarantees, So That Dogs Can Rest Assured To Eat Them.
2. Look At The Formula
When Choosing Dog Snacks, In Addition To Looking At The Brand, Of Course You Also Need To Look At The Formula Of The Snack. The Ingredient Formula Of Snacks, The More Natural And Simple The Ingredients, The Better.
Pay Attention To Whether The Formula Is Transparent, The Source Of The Meat Must Be Clear, And There Are Additives. Although The Additives Are Safe As Long As They Meet The National Standards. But If You Can Feed Your Dog Less Additives, Then It Is Better To Eat Less. After All, Additives Are Not a Good Thing. It Is Best Not To Choose Snacks That Are Casually Filled With More Than a Dozen Additives.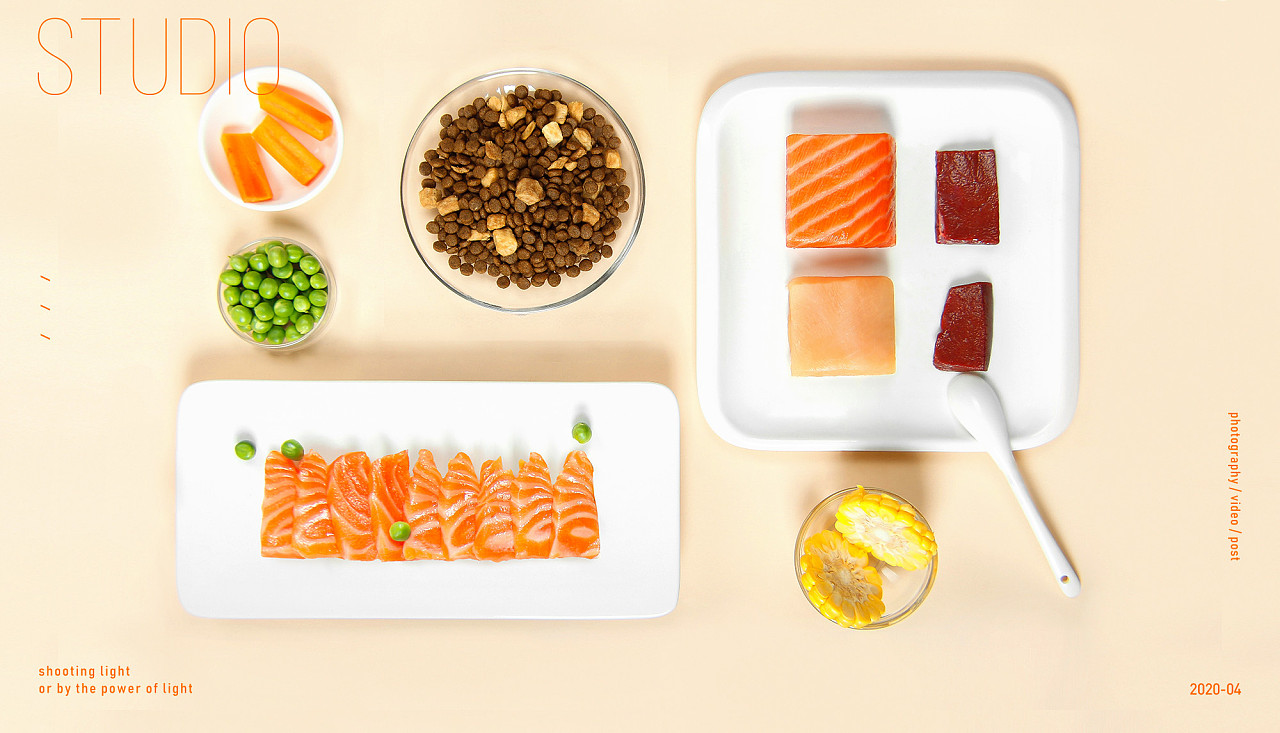 3. Look At The Raw Materials
Dogs Are Carnivorous Animals, And The Choice Of Snacks Is Also a Preference For Meat Over Starchy Grains. Meat Is More Nutritious, Can Provide Dogs With Easily Absorbed Protein, And Can Enhance The Dog's Immunity.
4. Look At The Quality Inspection Report
Finally, You Can Also Check Whether The Snack Has a Public Quality Inspection Report. If It Is Sent To a Third-Party Organization For Testing, Whether The Actual Data Of The Snack Has Additives, Whether The Hygiene And Bacteria Standards Are Up To Standard, Etc., So That The Pet Owner Is Satisfied With The Nutrition, Health, Etc. Of This Snack. I Also Know What I Know. Dog Snacks With Quality Inspection Reports Are More Credible, Safer And More Assured.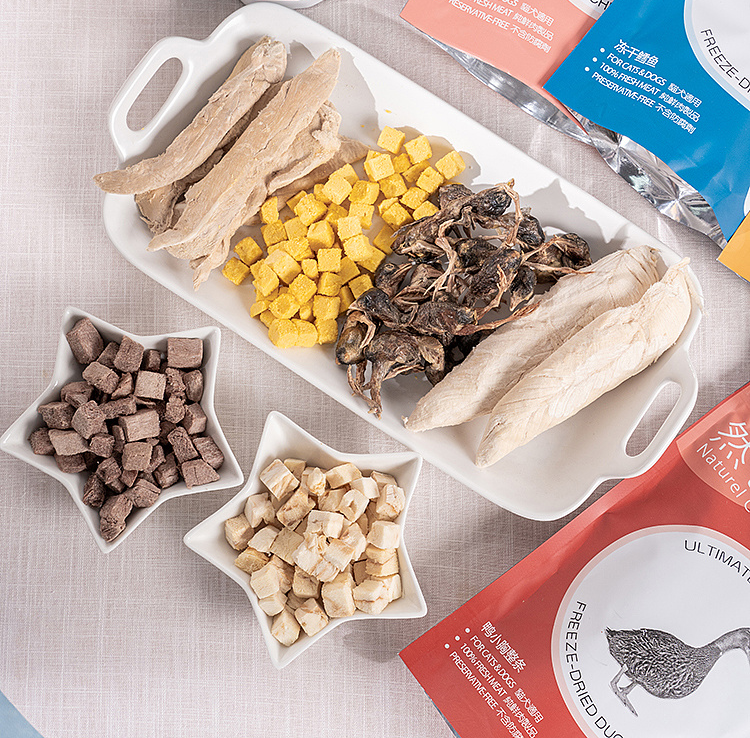 ---
Post time: Mar-31-2023