As a Sino-German Joint Venture, Our Company Brings Together Excellent Resources From Both China And Germany, Combining International Advanced Manufacturing Technology With Innovative Thinking To Infuse New Vitality Into The Pet Food Industry. Since Our Inception, We Have Unwaveringly Adhered To The Principle Of Quality First, Driven By Innovation, And Focused On Winning Through Quality, Consistently Delivering New And Exciting Options Of Safe And Delicious Pet Food For Pet Owners.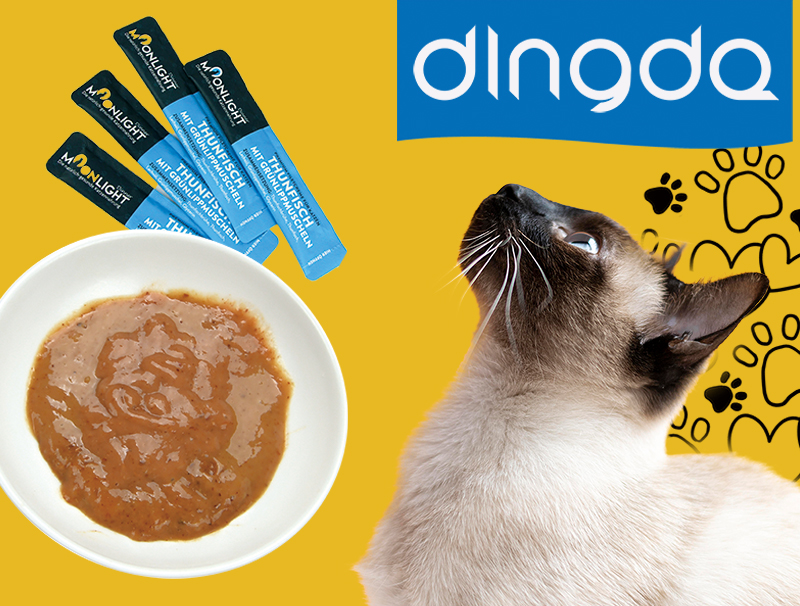 China's Largest Manufacturer Of Dog And Cat Treats
After Years Of Development, Our Company Has Become One Of China's Largest Manufacturers Of Dog And Cat Snacks. Against The Backdrop Of The Expanding Pet Snack Market, We Have Not Only Leveraged Our Extensive Industry Experience But Also Relied On Our Exceptional Manufacturing Capabilities And Innovative Product Lines To Gain The Favor Of Numerous Pet Owners. Whether It's Delicious Dog Snacks Or Cat Snacks, They Have Become The Preferred Choice For Pet Owners.
Nearly a Decade Of Oem Experience, Full-Service Solutions
In The Oem Field, Our Company Has Accumulated Nearly a Decade Of Rich Experience. As a Dedicated Oem Partner, We Offer Full-Service Solutions, From Product Development To Production And Processing, Tailoring Unique Product Lines For Our Partners To Meet The Diverse Needs Of Different Markets. Partners Only Need To Provide Their Requirements, And We Will Go The Extra Mile, Ensuring Excellence At Every Stage To Create Greater Business Value For Our Partners.
Innovative R&D, Dedicated To Cat Health
Recently, Our Company Once Again Led The Industry's Wave Of Innovation By Introducing a Unique Cat Snack Product. This New Product Is Crafted With Ingenuity, Featuring Cat Grass As One Of Its Main Ingredients, Aimed At Promoting Feline Gastrointestinal Health And Helping Cats Eliminate Hairballs, Effectively Alleviating The Discomfort Caused By Hairballs. This Innovative Initiative Not Only Demonstrates Our Concern For Pet Health But Also Provides a More Thoughtful Solution For Pet Owners.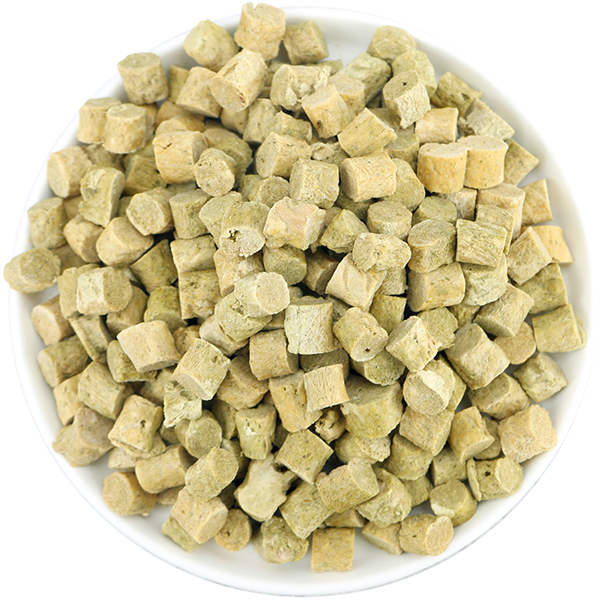 Agents And Oem Collaboration Partners Welcome
The Company's Founder Stated, "Our Goal Is To Provide Healthy And Delicious Snacks For Pets While Also Creating Business Opportunities For Our Partners." The Newly Launched Cat Snack Product Has Garnered Considerable Attention And Interest From Numerous Agents. This Product Not Only Promotes Feline Health But Also Meets The Demands Of Pet Owners For Unique Products. We Warmly Welcome Agents To Place Orders And Extend a Hearty Invitation To Potential Oem Collaboration Partners To Join Us In Pioneering a New Chapter In The Pet Snack Industry.
Looking Ahead, Pursuing Excellence
In The Future, Our Company Will Continue To Uphold The Spirit Of Innovation And Strive For Excellence In Quality, Offering Pet Owners More High-Quality And Diverse Choices. We Will Further Increase Investment In Research And Development, Continuously Bringing Forth New Innovations To Create More Delicious And Healthy Snacks For Pets And Contribute To The Sustainable Development Of The Industry.
Together, Let's Forge a Better Pet Life
Whether You Are a Pet Owner Or a Collaborative Partner, You Can Find The Most Suitable Collaborator In This Professional Pet Food Manufacturer. In The New Market Environment, Our Company Will Continue To Lead Innovation And Development In The Pet Food Industry, Bringing More Excitement To Pet Owners And Partners Alike.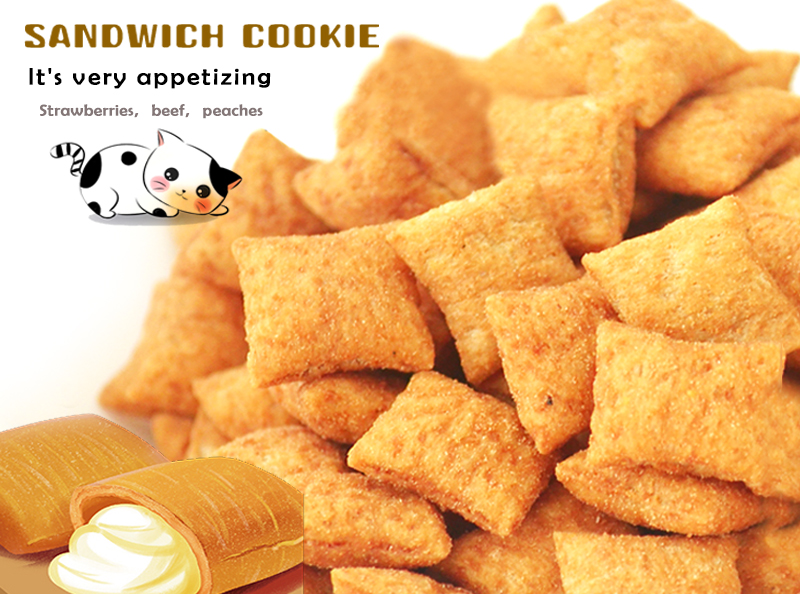 ---
Post time: Sep-12-2023