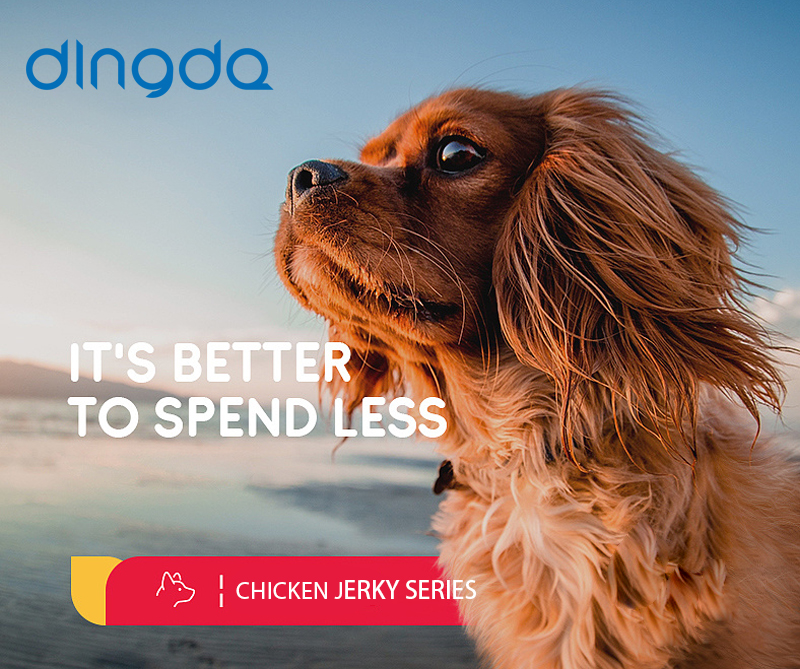 Dingdang Pet Food Co., Ltd., As a Leader In The Pet Food Industry, Has Won a Wide Reputation For Its Commitment To The Development Of Pure Natural And Healthy Dog Snack Products. The Company Insists On Using High-Quality Raw Materials And Strictly Follows Health And Nutrition Standards To Provide Pet Owners With Safe And Reliable Food Choices. In Addition, The Company Has Also Received Strong Support From The Government To Comprehensively Assist Product Research And Development, Sales And Production. The Company's Current Products Are Not Only Selling Well In The Domestic Market, But Also Exported To Europe, America, Southeast Asia, Africa And Other Countries.
The Company Has Always Regarded Pet Health As The Primary Goal Of Product Development. In Order To Ensure The High Quality And Health Of The Products, The Company Chooses Pure Natural Raw Materials As The Main Ingredients. These Raw Materials Include Natural Meats, Vegetables And Fruits Without Any Artificial Additives, Preservatives Or Artificial Colours. Through Careful Formula And Advanced Production Technology, It Can Retain The Nutritional Value And Natural Taste Of The Original Ingredients, And Provide Healthy And Delicious Food Choices For Dogs.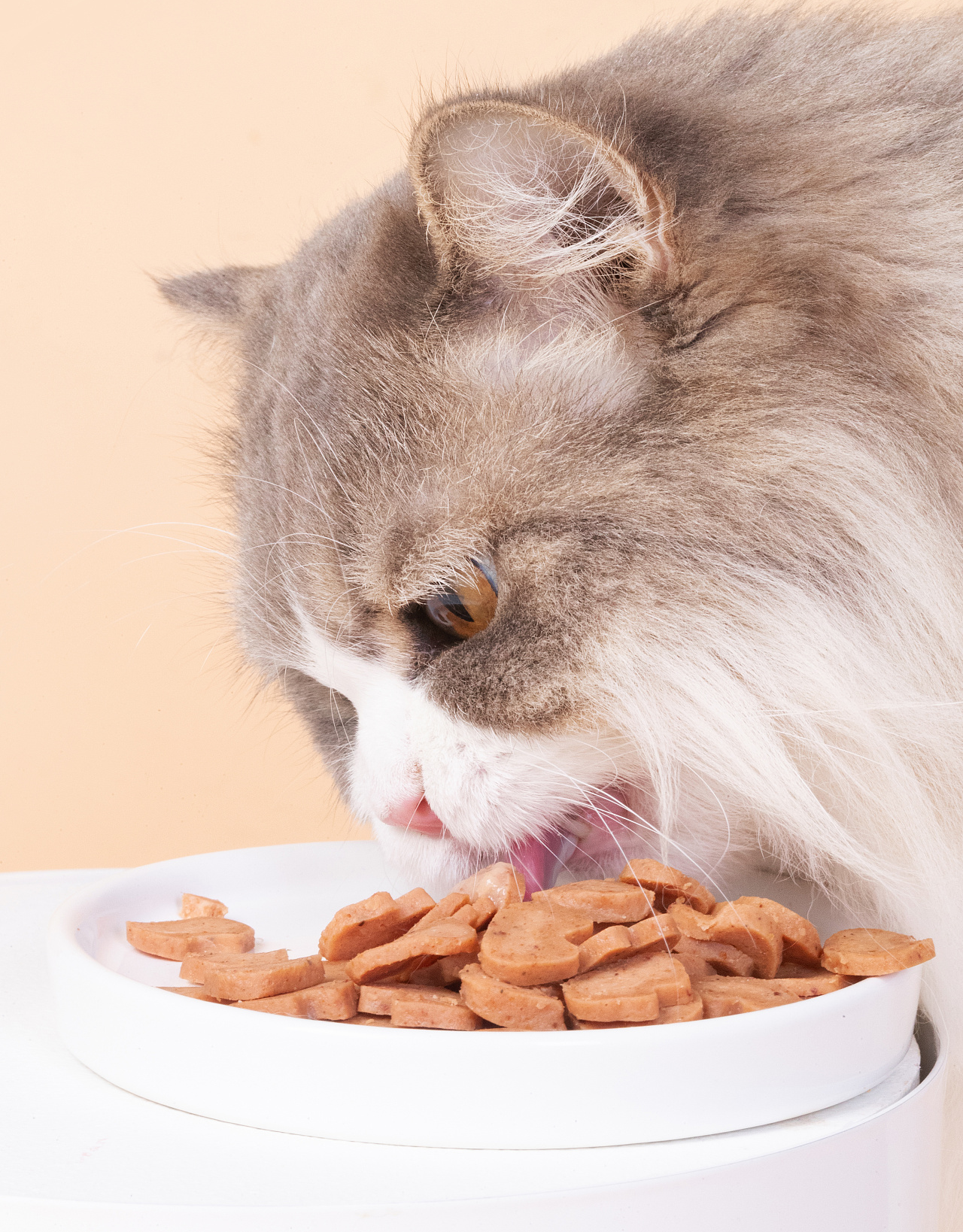 In Recognition Of Its R&D Efforts, The Company Has Received Significant Government Support. The Government Attaches Great Importance To The Development Of The Pet Industry And Realizes The Importance Of Pet Food To Pet Health. Therefore, The Government Provides Companies With Various Supports And Resources, Including Financial Support, Research And Development Cooperation, And Marketing Promotion. These Supports Have Enabled The Company To Further Enhance Its Research And Development Capabilities And Product Quality, And Have Achieved Remarkable Results In Domestic And Foreign Markets.
Dingdang's Products Are Not Only Warmly Welcomed In The Domestic Market, But Also Exported To Many Countries. The Company Actively Explores Overseas Markets And Has Established Stable Export Channels. By Following The International Quality Standards And The Import Requirements Of Various Countries, The Products Have Successfully Entered The Markets Of Many Countries Such As Europe, North America And Asia. The Successful Export Of The Products Is a Testament To Their High Quality And Popularity And Has Laid a Solid Foundation For The Company's International Reputation.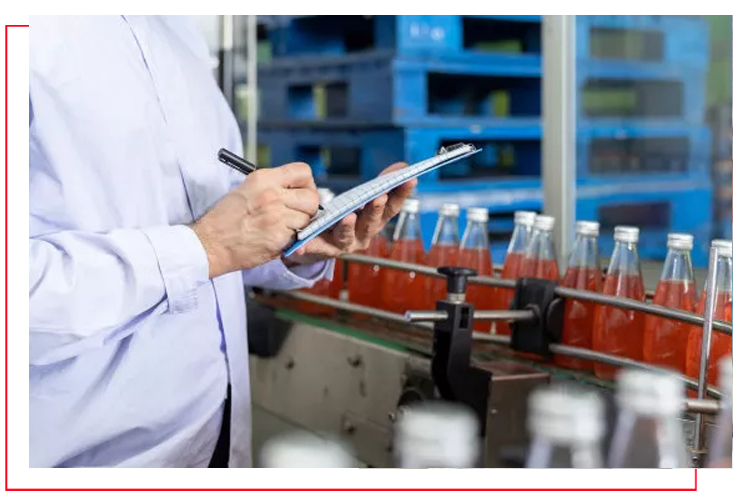 We Are Not Only Committed To The Research And Development Of Pure Natural And Healthy Dog Snack Products, But Also Attach Importance To Sustainable Development And Social Responsibility. The Company Takes Environmentally Responsible Measures To Reduce Its Impact On The Environment And Supports The Activities Of Animal Welfare Organizations And Rescue Centres. Through These Measures, We Have Established a Good Corporate Image In The Industry And Won The Trust And Recognition Of Pet Owners.
We Will Continue To Devote Ourselves To Developing More Natural And Healthy Dog Snack Products, And Constantly Improve Their Quality And Innovation Ability. Through Close Cooperation With The Government, Industry Experts And Pet Owners, We Will Continue To Lead The Development Of The Pet Food Industry And Make Greater Contributions To The Health And Happiness Of Pets.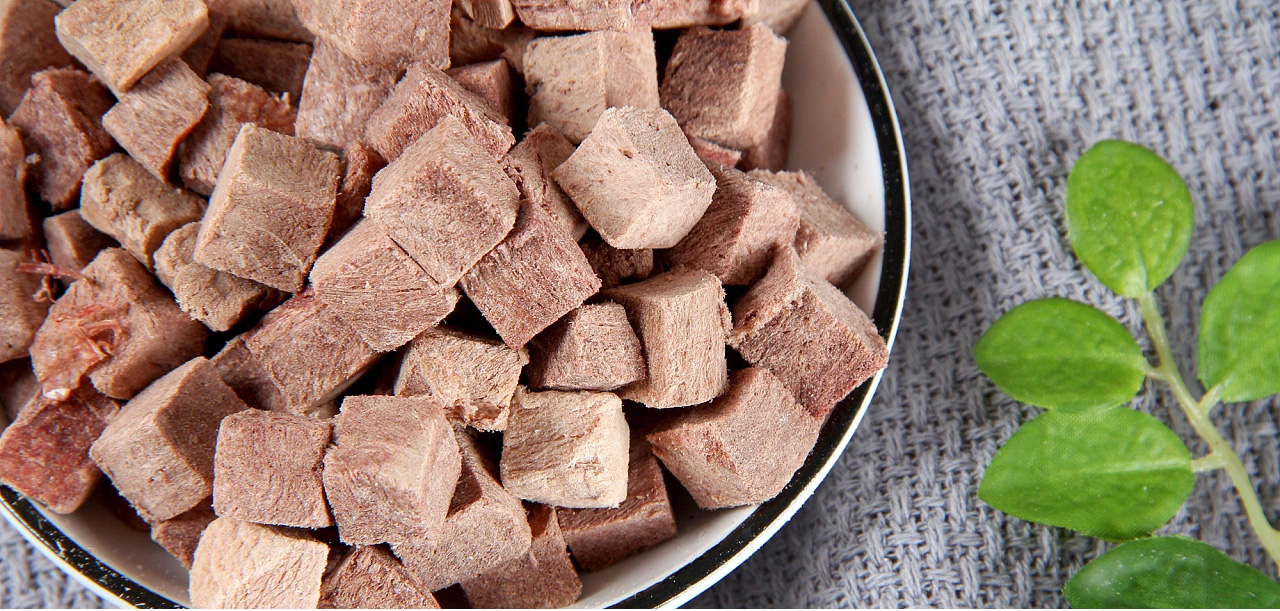 ---
Post time: Jul-03-2023