Pet Owners Are Cautious When Choosing Pet Snacks For Cats. Common Cat Snacks Mainly Include Meaty Wet Food, Meaty Snacks, Nutritional Snacks, Etc., Including Cat Biscuits, Catnip, Cat Belts, Freeze-Dried, Canned Cat Snacks, Nutrition Cream, Cat Pudding, Etc., Are Pet Snacks That Cats Love To Eat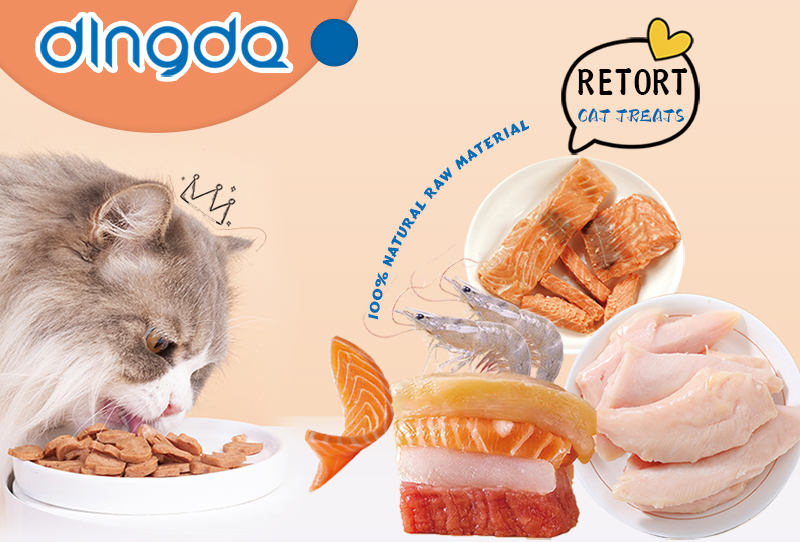 What Types Of Cat Snacks Are There?
Choose Snacks For Cats Carefully. Good Snacks Not Only Make Cats Like To Eat Them, But Also Provide Proper Nutrition, Which Is Good For Health. Common Types Of Cat Treats Include:
1. Meaty Wet Food
Including Canned Cat Food, Miaoxianbao, Cat Pudding (Which Can Be Used As a Staple Food Or a Snack To Improve The Taste), Etc., Are Good Products To Supplement Nutrition And Stimulate Appetite For Cats, But These Products Also Have Their Own Advantages And Disadvantages, So Don't Be Too Greedy Cheap.
2. Meat Snacks
Cat Jerky, Meat Strips, Cat Sushi, Freeze-Dried Chicken, Chicken Liver, Beef Liver, Etc. Are The Best Choices To "Lure" Cats, She Will Like It Very Much, And Cats Will Love Their Owners Even More With This.
3. Cat Favorite
Catnip And Mutian Polygonum Are Perfect Snacks That Most Cats Cannot Resist. After Eating, They Will Make The Cat Full Of Energy, Keep Acting Like a Baby, And Regulate The Stomach. But Don't Overfeed, Just Eat 1-2 Times a Week, Just a Little Bit Each Time.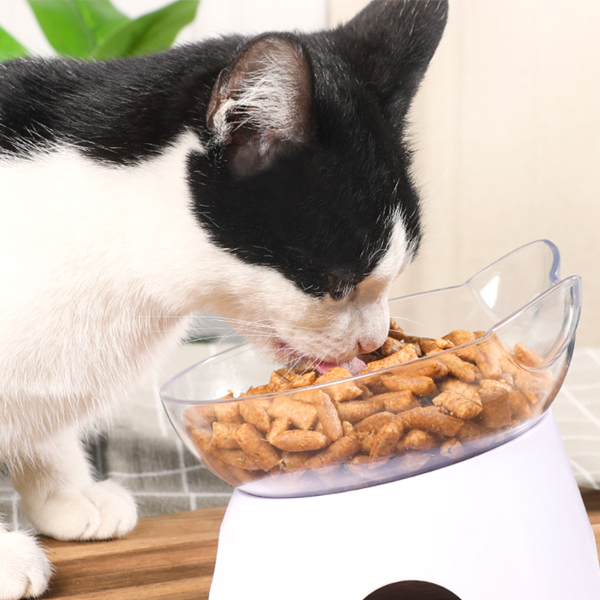 4. Nutritious Snacks
Cheese Snack Sauce, Beauty Cream, Nutrition Cream, Cheese Balls, Nutrition Pills, Beauty Pills, Etc., Can Effectively Enhance The Immunity And Resistance Of Cats, And Reduce The Occurrence Of Various Diseases.
2. Any Recommendations For Good Cat Snacks?
1. Cat Biscuits
The High Sugar Content In Cat Biscuits Can Enhance The Energy In The Cat's Body. Cats Can Effectively Digest Glucose, Sucrose, Lactose And Other Sugars, But The Sugar Will Be Converted Into Carbohydrates In The Body After Being Absorbed, So Pay Attention To Proper Feeding.
2. Catnip
Catnip Can Help Us Increase The Interaction With Cats And Make Cats Closer To Their Owners. However, Catnip Contains a Chemical Called Nepetalactone, So It May Cause Nervous Excitement In Cats, So Be Careful Not To Use It Too Much .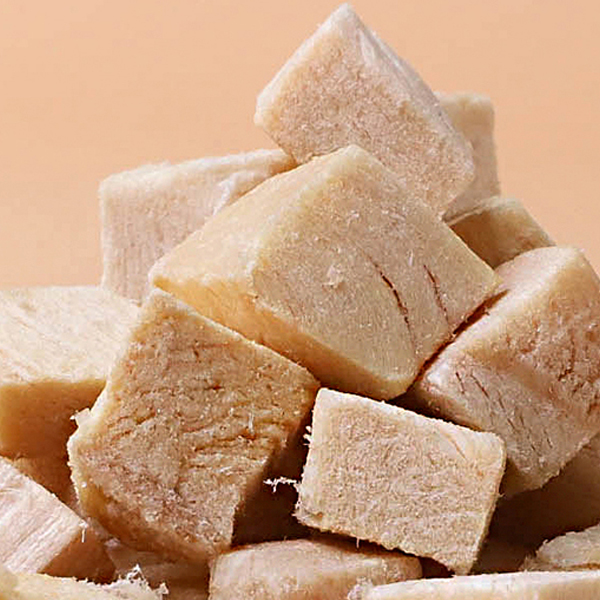 3. Freeze-Dried Cat
Freeze-Dried Is Made From Pure Meat, It Has a High Meat Content And Is Therefore Also Rich In Protein, Which Is Good For Maintaining The Health Of Your Cat, Promoting Growth And Development And Ensuring Tissue Repair, It Can Be Used Not Only As a Snack, But Also As a Supplement The Food Is Mixed Into The Cat Food To Increase The Taste; And Because It Is Made By Freezing, It Does Not Contain Preservatives And Additives, Which Is Relatively Safe And Has a Long Shelf Life.
4. Canned Cat Food
Canned Cat Snacks Are Low In Nutrients And Have a Strong Taste. Regular Consumption Is Prone To Bloating And Produces Secretions Around The Eyes. Pay Attention To Controlling The Amount Of Food Consumed And Avoid Eating Canned Cat Snacks As a Staple Food.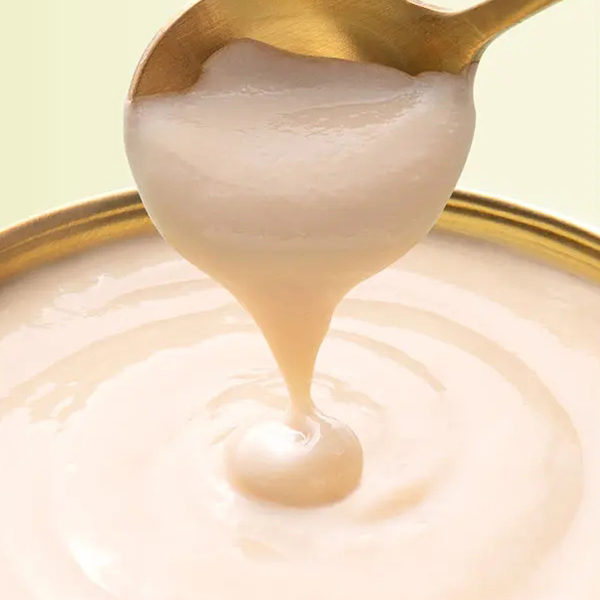 ---
Post time: Jul-17-2023