Fish Puree Cat Treats Wellness Wet Cat Food
Product Detail
Product Tags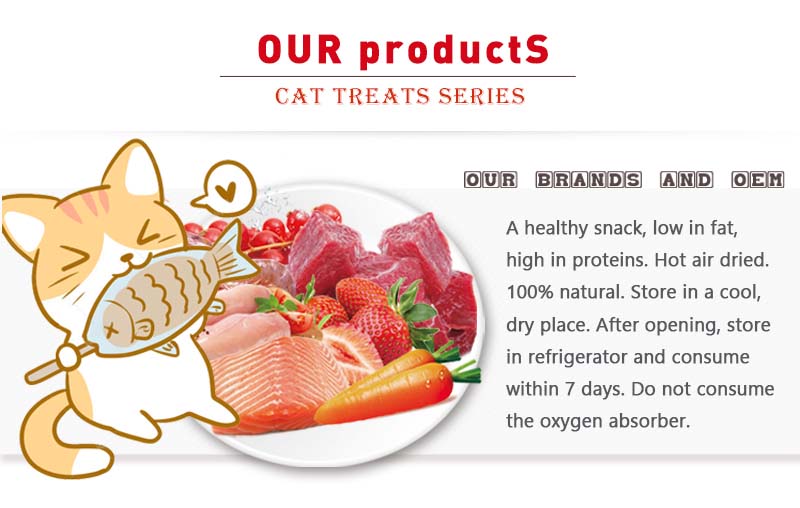 Cat snacks are cats' favorite food, because treats give cats a sense of pleasure and help cats prevent diseases. But don't treat the snacks as the staple food and often feed the cat, because it is easy to cause gastrointestinal diseases. Cats can hunt and play are two processes, and in the process of hunting and playing, cats can hunt prey more easily. When a cat eats some tasty treats, it's easy to catch prey. This is why many cats always hunt some animals and even some birds when hunting. And that's because they know when it's time to hunt and play. At this time, the owner can put some snacks in front of the cat or put it in a safe and clean place. And if it's a cat that eats some snacks like fruit or vegetables, then they become more relaxed.
At the same time, when cats are in heat, their bodies will become irritable and their mood is very low. They need snacks to calm themselves down. Cats sometimes eat small things to vent their emotions because they are too depressed. There may be a way for this situation to relieve the internal heat in your cat. The owner can give the cat some snacks to make the cat come into heat.
| | | | | | | | |
| --- | --- | --- | --- | --- | --- | --- | --- |
| MOQ | Delivery Time | Supply Ability | Sample Service | Price | Package | Advantage | Place Of Origin |
| 100bags | 15 Days | 4000 Tons/ Per Year | Support | Factory Price | OEM /Our Own Brands | Our Own Factories  and Production Line | Shandong, China |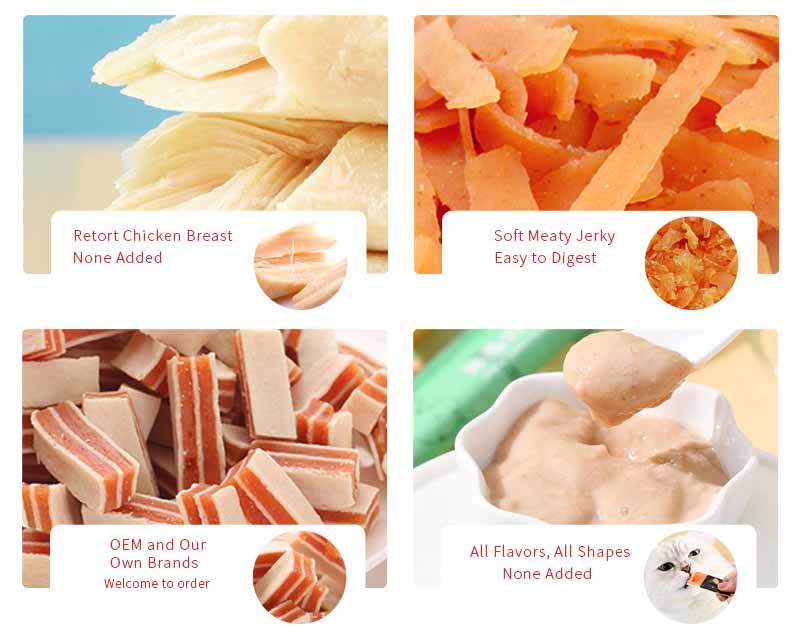 1.Nutritious Lickable Treats For You And Your Cat To Create Moments Of Fun Together
2.Squeeze Into The Cat Tray To Feed Directly Or Use With Dry Cat Food, Let Your Cat Love To Eat
3.Made With All-Natural, High-Quality Ingredients Without Any Artificial Flavors Or Preservatives
4.High In Protein And Rich In Amino Acids, Provide Your Cat With Essential Nutrients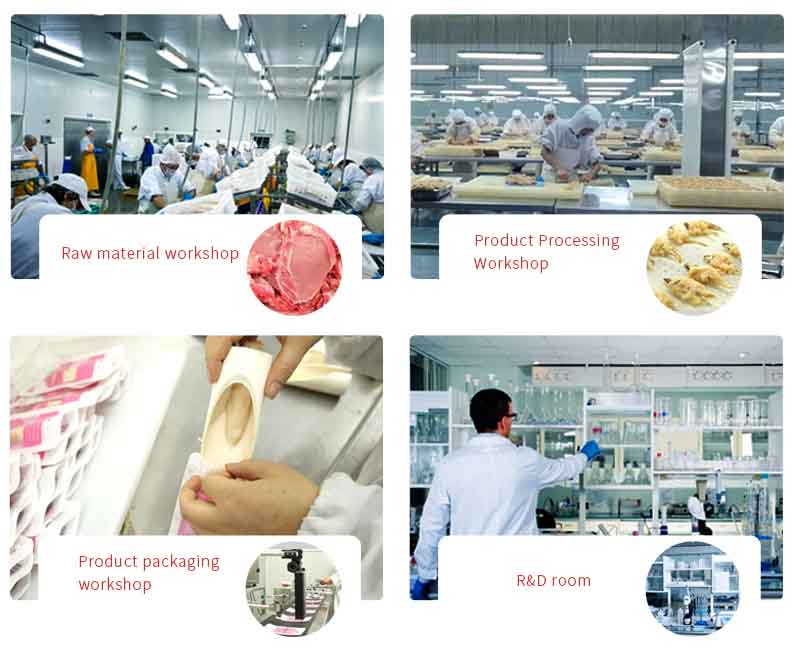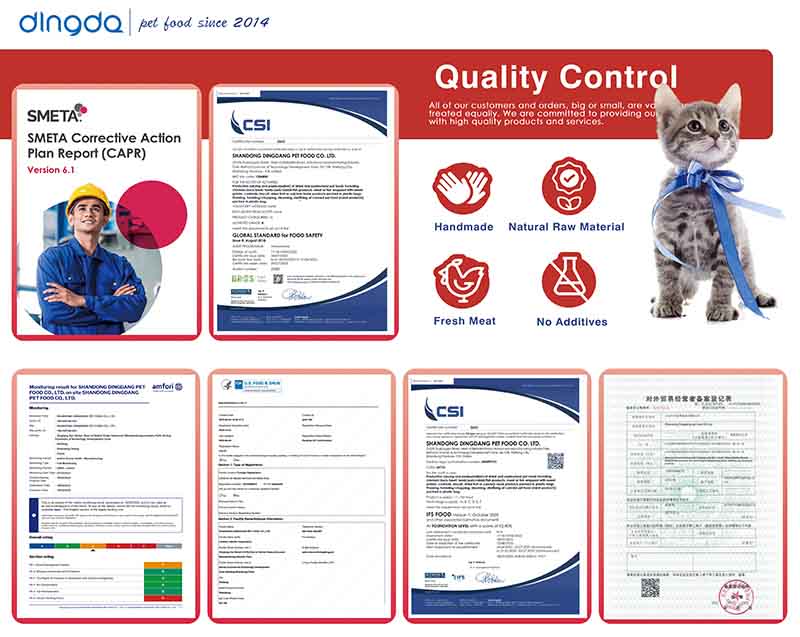 Pets Are Like Children. They Have No Control Over Cat Snacks. Eating Too Many Treats Can Easily Lead To Obesity And Malnutrition. Even With The Healthiest Cat Treats, Feed No More Than 10 Percent Of Your Pet's Daily Food Intake Per Day. Snacks Are Best Used For Training Rewards And Emotional Communication. But Don't Give Them Snacks Just Because Everyone In The Family Is Eating, This Is Not a Good Reflex To Build.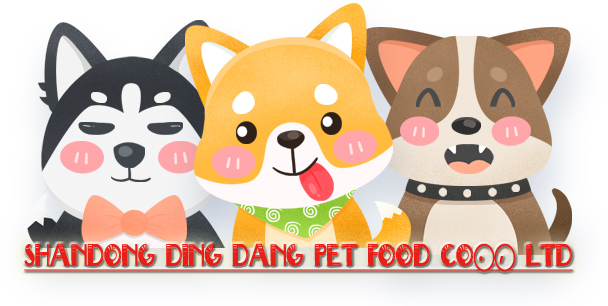 | | | | | | |
| --- | --- | --- | --- | --- | --- |
| Crude Protein | Crude Fat | Crude Fiber | Crude Ash | Moisture | Ingredient |
| ≥16% | ≥4.0 % | ≤0.5% | ≤4.0% | ≤80% | Fish,Vitamin E, Calcium lactate |
---
---
Write your message here and send it to us